Benefits
CR360 provides many benefits to both organisations AND employees.
As an organisation, you strive to see your employees reach their potential through setting goals and professional development. But, you may also need to stay ahead of the game when it comes to reporting on compliance and due-diligence in a cost-effective manner. CR360 can help you achieve your business goals when it comes to staff development, reflective practice, appraisals, reporting and if necessary, compliance.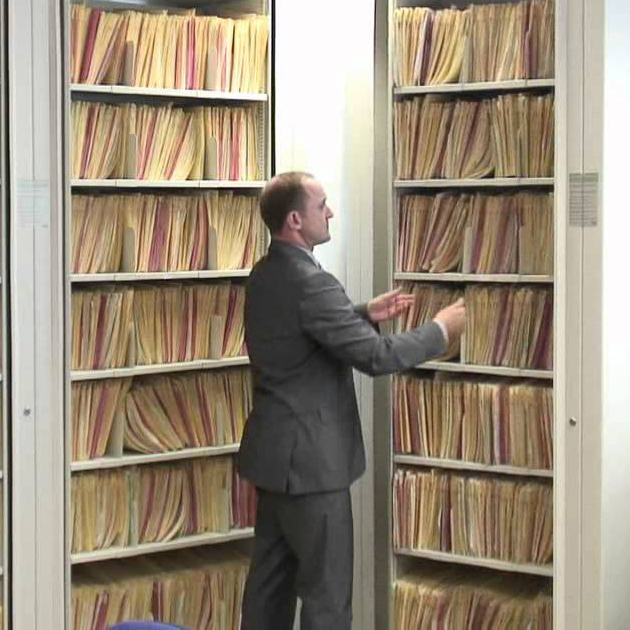 Leading CPD, appraisal processes and goal setting delivered into a practical form
Connect compliance, planning and professional development into the one system
Replace outdated systems and paperwork overwhelm
Customise for any standards, compliance requirements, sector or employer
Strength and evidence-based 360 Reviews
Manage industry standards, compliance and professional reviews
Simple, intuitive custom reporting and surveys
Create, import, clone and edit any number of templates
Provide engaged users with supervisors, auditors and accreditors for third-party appraisal, auditing and accreditation. Define teams & leaders
Create a collaborative environment. Setup our team by assigning roles to encourage coaching, peer support and appraisals. 
High value for money, low support costs
Cloud-based, secure and optimised for use on any device
Track team performance. 
Assess individual and team performance against standards set out by your organisation by building online forms.
Get data-rich answers with aggregate reports and continuous feedback.
Send training events to users' Learning Logs
Remotely appraise, coach, mentor, audit and review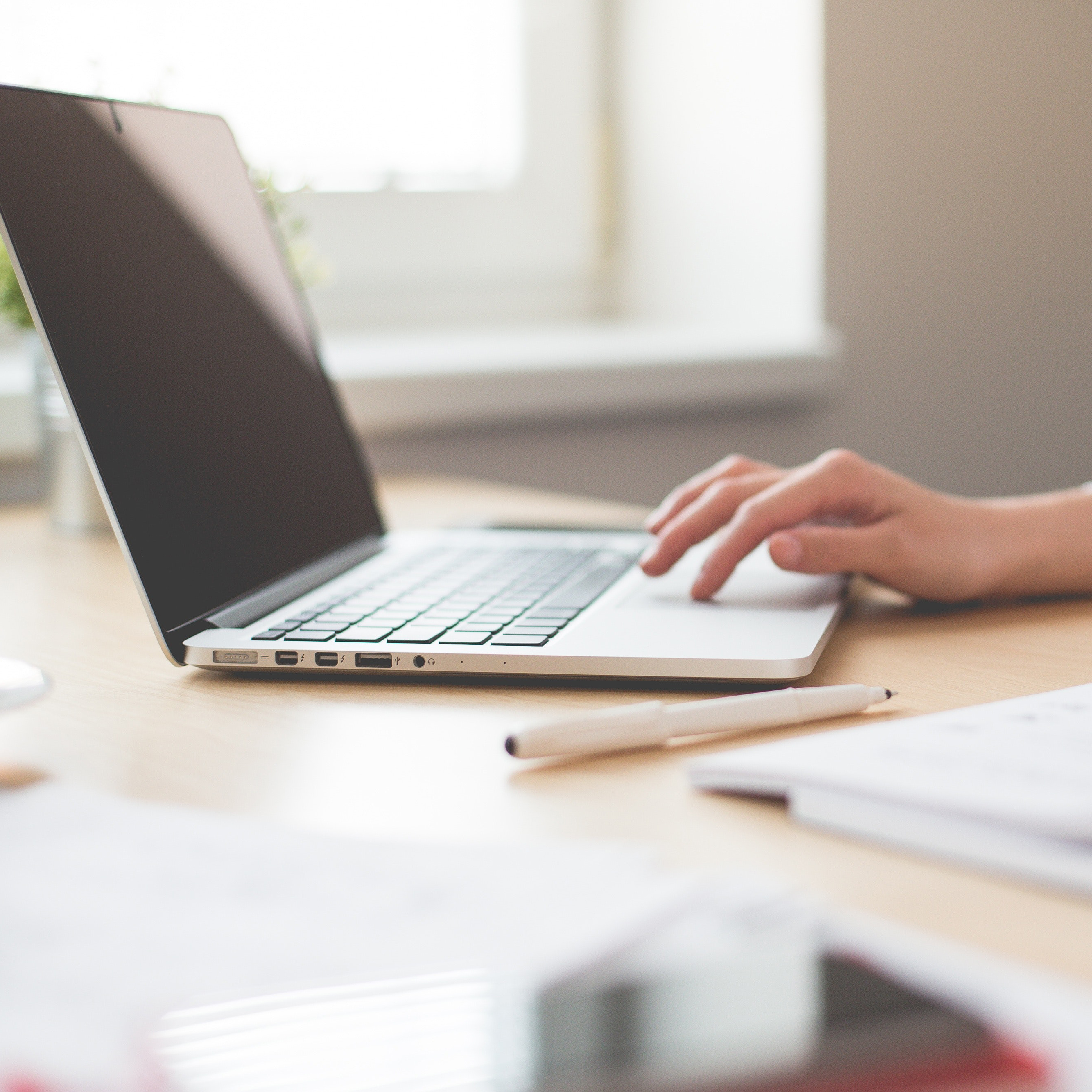 As an individual, CR360 enables you to set goals to reach your full potential, ask for feedback and continue to grow professionally.  Enter your data ONLY ONCE, then use it to report on compliance to multiple employers/boards, or even to update your CV. Look back over your work history since initial placement and do it all on the go via our cloud platform.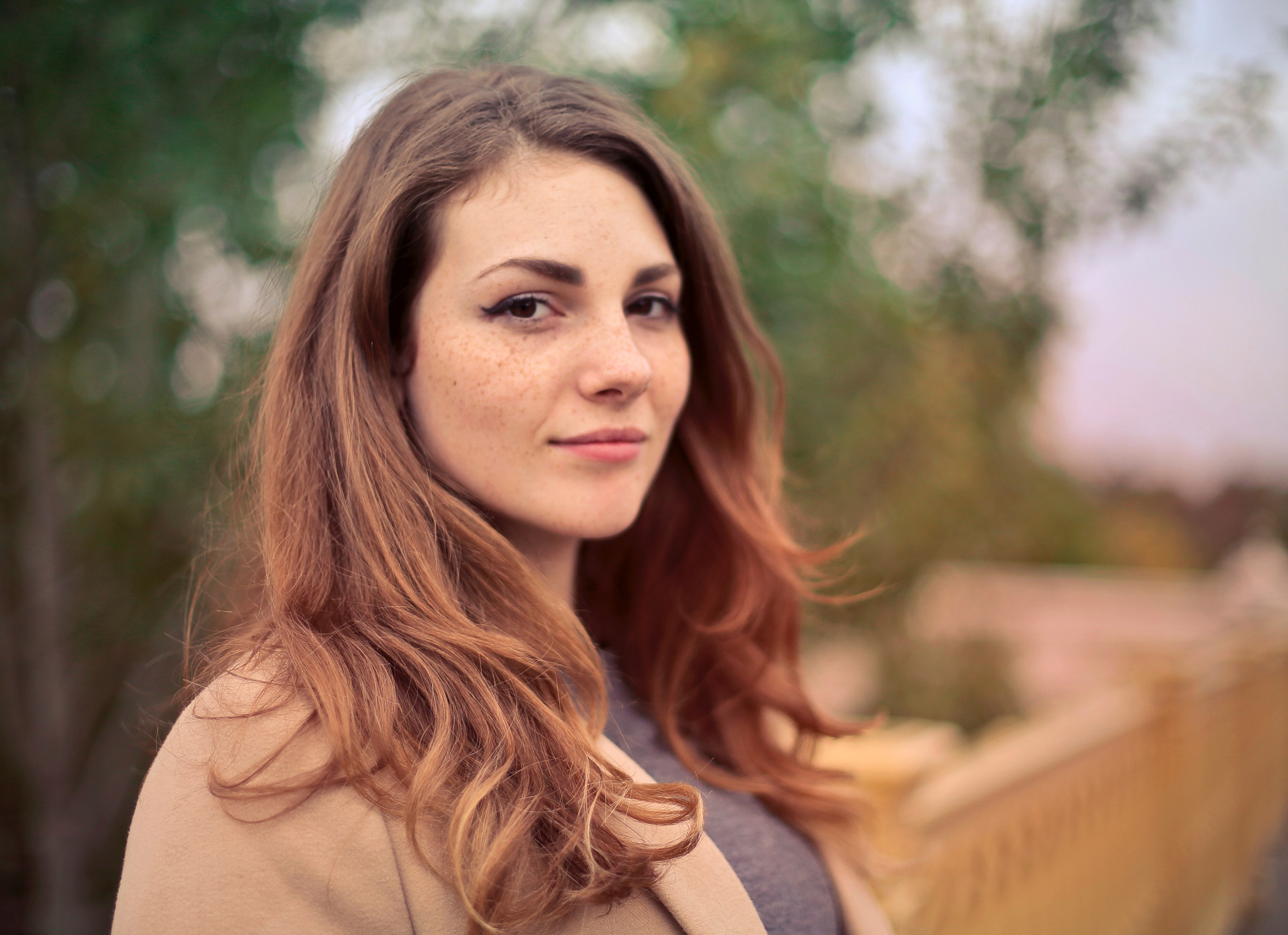 Appraise yourself against templated standards for your organisation or industry
Upload supporting documentation
Invite feedback, collaborate or contribute to others
Record your training experiences, reflections and evidence
Create, update, customise, print or share your CV
Set goals, detail how you will achieve them and track your progress
Use on any device or even record notes on the go via your phone voice dictation
Enter data once, use many times
Share data to multiple employers or boards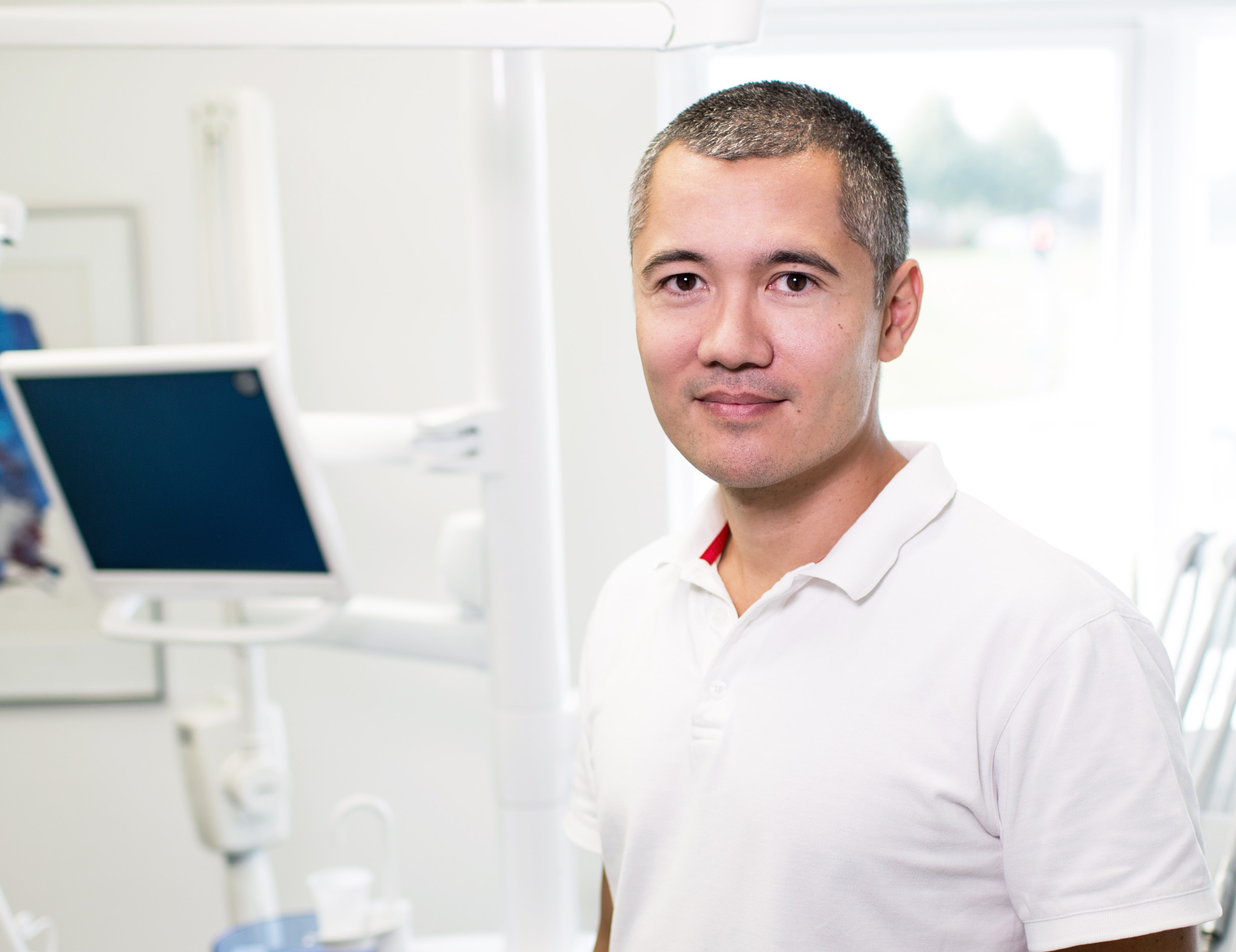 "I use the Journal to set myself goals. We originally started by looking at just two AITSL standards. When I started setting myself goals against those two standards I found that I could actually go through and add more detail to a lot more of the standards and set myself goals to work towards. It allows me to track my learning in those areas and to collect any evidence that I have and store it on-line on my Journal. I can also ask my leadership team "Could you please have a look at this learning goal that I have set for myself?" and it's all tracked electronically."